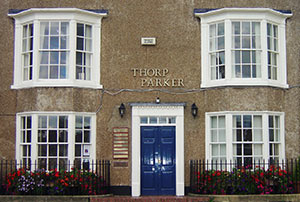 Thorp Parker LLP,
Martin House,
13 High Street, Stokesley
North Yorkshire, TS9 5AD
Tel: 01642 711354
Fax: 01642 711257
Business Profile
We are situated in a picturesque market town in the shadow of the North Yorkshire moors with a local and national client base.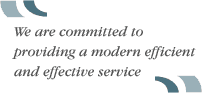 The firm was founded in 1978 and in 2000 took over Lowther Carrick, an old respected Stokesley firm established in the late 19th century. The firm incorporated as a limited liability partnership on 1st May 2009 (OC340278).
Thorp Parker is committed to providing a modern efficient and effective service to meet the needs of our business clients whilst maintaining our emphasis on the more traditional needs of our private clients.
To achieve this objective Thorp Parker offers a wide range of services which can be supplemented as required by the use of Counsel and consultants.
We recognise the importance of personal service and continuity of contact and pride ourselves on the level of service that we provide to our clients.
The firm is authorised and regulated by the
Solicitors' Regulation Authority.